At SNC we can provide the ideal EV charging solution for your workplace or home. Pricing is one of the biggest decisions faced when considering installing an EV charger.
What is EV smart charging?
Electric vehicle smart charging is a way of charging EVs using an app on your phone or computer.
Smart charging gives you control of when you charge your EV and more importantly who you give free access to your chargepoint.
As prices continue to rise, and the price of fossil fuels increases, electric vehicles are becoming more popular.
If you're going to own an electric vehicle, you want to be smart about charging it. You'll benefit from saving money and reducing the impact you have on the grid, if you do it right.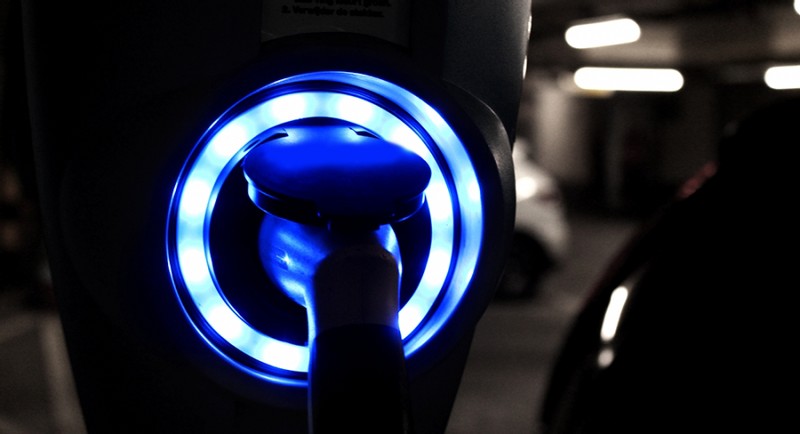 Charging during off-peak times can reduce costs for EV drivers by using cheaper energy rates. It also helps to prevent unwanted intervals of really high demand for electricity from the grid.
Smart charging doesn't require much effort. When you get home, you just plug your EV into its smart chargepoint.
The smart functionality also enables you to manage the charging process from your Smart phone or computer.
How EV Smart Charging Works
Every time you plug in your electric car to charge, a Smart charger sends data to the charging operator.
The operator can then use this data to calculate the best time to charge your car.
Smart technology provides the vehicle with an estimated remaining battery life at the time of usage.
The main differences between the different models of smart chargepoint are the types of chargepoint:
Tethered: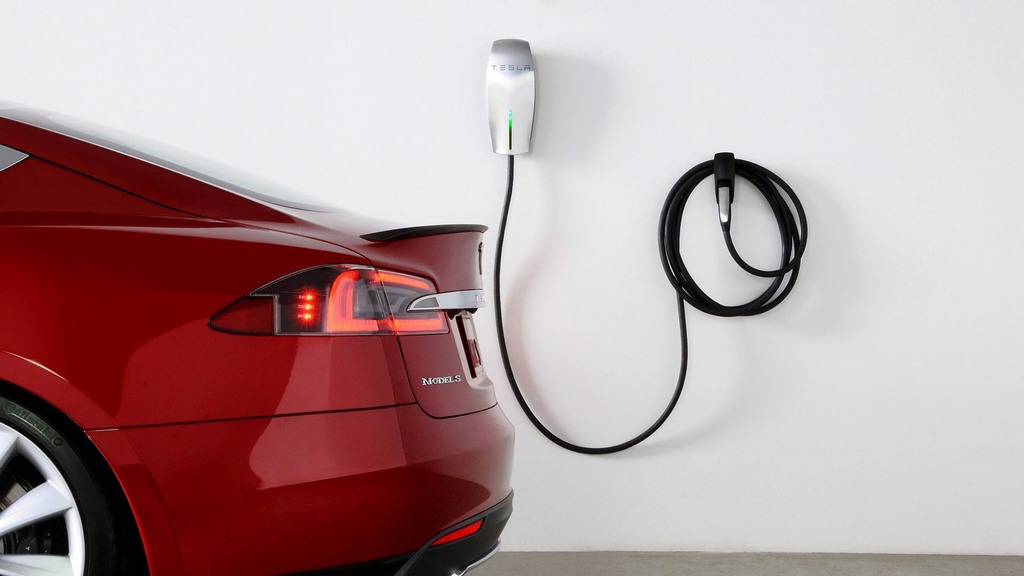 Tethered chargepoints are the most common type of chargepoint. They have a permanent cable attached which can be plugged into an EV's socket.
This type of chargepoint is usually only available with a battery pack.
Untethered:
Untethered chargepoints are the next most common type of chargepoint. They do not have a permanent cable attached to them.
They are designed to be used with a cable that plugs into your car at one end and the box at the other.
This means you need to have your own charging cable for an untethered chargepoint.
How to choose the right smart chargepoint
You'll need to consider a number of factors when choosing the right smart chargepoint for your needs:
Do you want to be in control of who pays for your chargepoint?
Call us for more information on the benefits of smart charging