Domestic & Commercial Electric Car EV Chargers
An electric vehicle EV charger at home or your business provides you with the convenience to charge your electric vehicle at any time whilst reducing costs and your carbon footprint.
SNC Facilities have been installing commercial and domestic chargers since 2017. We are approved installers for industry leading electric vehicle chargers.
If you want an electric vehicle charging point installed professionally, at SNC we are fully qualified to install both domestic and commercial electric vehicle charging points for home owners and business premises across London and Essex.
SNC Facilities Your One Stop EV Charging Service
At SNC we will discuss your EV charger requirements and offer advice on the best solutions based on your needs, vehicle(s) and budget.
Every installation is carried out to the highest standard.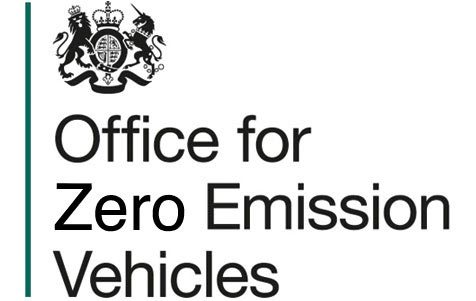 As a Government authorised installer you can be assured that we conform to the latest safety and government guidelines.
We can also help you to access the latest government grants to assist with the cost of your new installation.
Smart EV Charger Solutions
There are a number of smart charge points available. At SNC Facilities we offer advice on smart charging solutions to ensure the EVCPs we install meet your needs.