SNC offers a professional domestic electric car charging installation service in London and Essex.
Domestic EV Chargers – Electric Car Charging at Home
Charging your car at home is the most straightforward, sensible and affordable way to charge your electric car.
Over 75% of electric car charging is done from home. That's because home charging allows you to decide when to charge and, (to a certain degree) how much you pay.
Let SNC help you charge your electric car at home
You can charge your electric car at home using a standard three-pin plug socket. Charging with a domestic socket may be fine if you have 72hrs spare time to charge from flat. But when visiting friends or relatives, it is not the best choice for regular use at home.
In fact using a standard 3-pin socket on a long-term basis could lead to a malfunction of your domestic wiring.
The quickest and recommended way to charge your EV is with a home charging wall-box. All you need is private off-street parking so that the wall-box can be installed close to where you park your vehicle and within range of your home's main electricity supply.
The SNC home EV charger installation process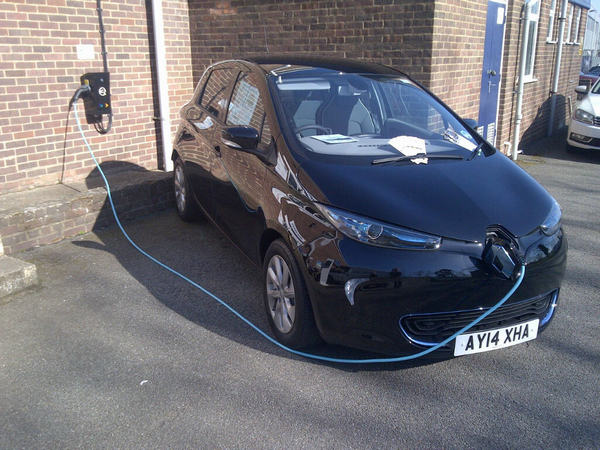 Here is how our domestic EV charger installation process works.
To help you decide which type of charge point (EVCP) is best for your property, you should consider the following:
What speed of charge do you require? Do you need to charge up overnight, or will a faster speed of charge be required?
Do you want the charge point to be hidden or on view?
Do you want the charge point to be fitted with a tethered lead or a simple socket for use with your personal lead?
Do you want the charge point to be fitted with secure access so only the people you wish will be able to use this charge point?
Do you have suitable off street parking close to a wall or will the electric vehicle charging point (EVCP) need to be free standing?
Where is the charging port on your EV?
The charger will also require access to your home WiFi signal or 4G sim card to take advantage of the smart tools, such as remote charging and access to off-peak energy tariffs, so it needs to have access to your router
We will work through each of these considerations with you, to ensure the EVCPs installed meet your current and future requirements.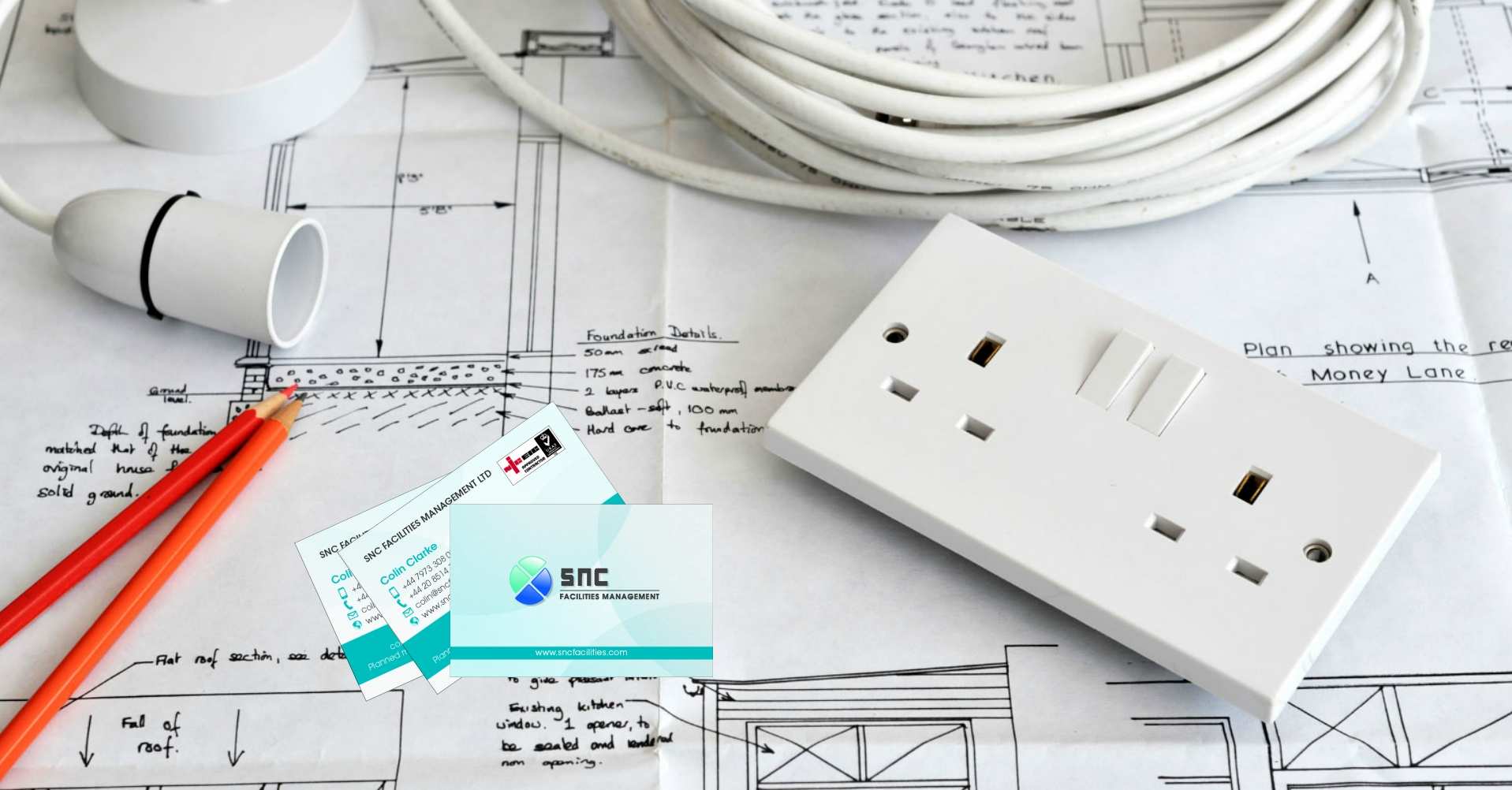 Ready To Talk To An Expert?
SNC Facilities staff are ready to receive your call
Installing a home charger at your home makes your life a lot easier. A home EV charger is safer and charges roughly 2-3 times faster than charging with a 3 pin plug.
In fact it can be just as fast as some public charging points. and you do not need to wait around at a service station.
Home chargers can charge an electric vehicle from flat to full in 3.5 hours.
The benefits of the SNC home vehicle charging point installation
The key benefits of the SNC vehicle charging point installation include: