Are you thinking about buying an electric vehicle? Do you want to know which home EV charger is right for you? At SNC we can provide you with the ideal home EV charger choice.
Choosing the right home EV charger
We are approved installers for many of the UK's leading domestic EV charge point manufacturers.
This includes Schneider, Pod Point, Andersen, EO and Project EV.
That means you can be assured we only use high quality, reliable chargers from well known reputable manufacturers.
Here are 3 of our most popular home chargers.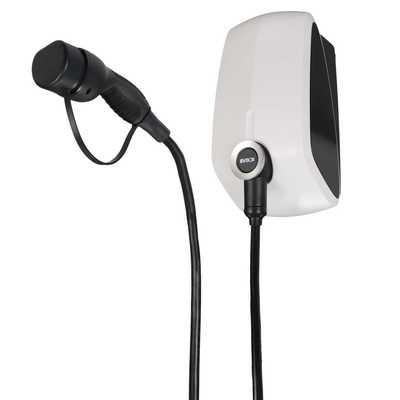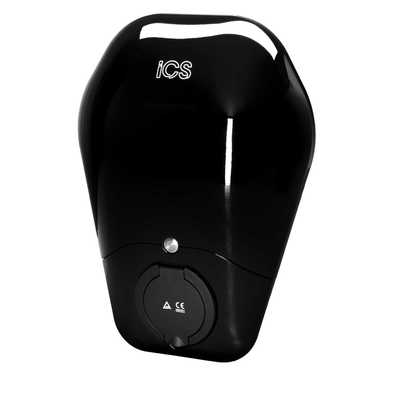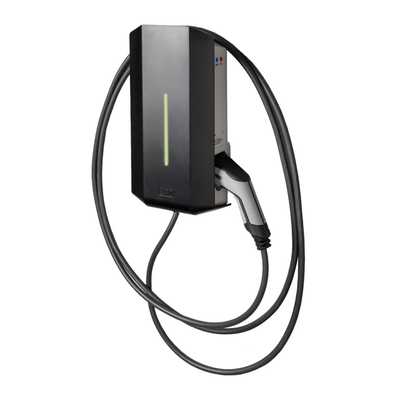 These are just some of our available home chargers. Making sure that you have the right home EV charger is the most important part of our service.
Our home EV charger installation process
We want to make installing your EV charger as easy as possible for you. Here is all that you need to do to start the process:
The first step is to call or contact us to arrange a short survey. This is simply to establish whether your existing electricity supply with be sufficient.
Based on the survey we can arrange a visit to your home. Working together, we will find the best charger for your specific needs.
Once we have all required information we will provide you with a quote.
On acceptance of our quotation, we will confirm a start date for installation.
Every installation is carried out to the highest standards ensuring that we conform to the latest safety and government guidelines.
We can help you to access the latest government grants to assist with the cost of your new installation.
We will also discuss Smart charging options to make charging your EV at home even more affordable.