SNC Facilities are London and the South East EV installers. We offer a premier service for companies and businesses wishing to provide commercial EV chargers for their staff and clients.
What are the benefits of commercial EV chargers?
An electric vehicle charging point has many great benefits for your staff and for the environment.
Whether you are looking to switch your company vehicles to electric or want to offer your staff a cost effective and convenient solution to charge their vehicle at work, SNC professional installers can help.
SNC Facilities has been successfully carrying out quality electrical installations since 1989 and have been an approved installer for The Office for Zero Emission Vehicles since 2017. Our fully qualified staff are all trained to the highest possible standards.
Our reputation has been built over many years with the quality of our work and the relationships built with our clients and contractors.
How does the process work?
We offer a professional supply and installation solution for your EV charging needs. We can also offer multiple installs across all your premises.
We will visit your business to discuss your requirements and advise on the best solutions based on your needs, budget and vehicle/s. We can also help you to access the latest government grant to assist with the cost of your new installation.
Every installation is carried out to the highest standard ensuring that we conform to the latest safety and government guidelines.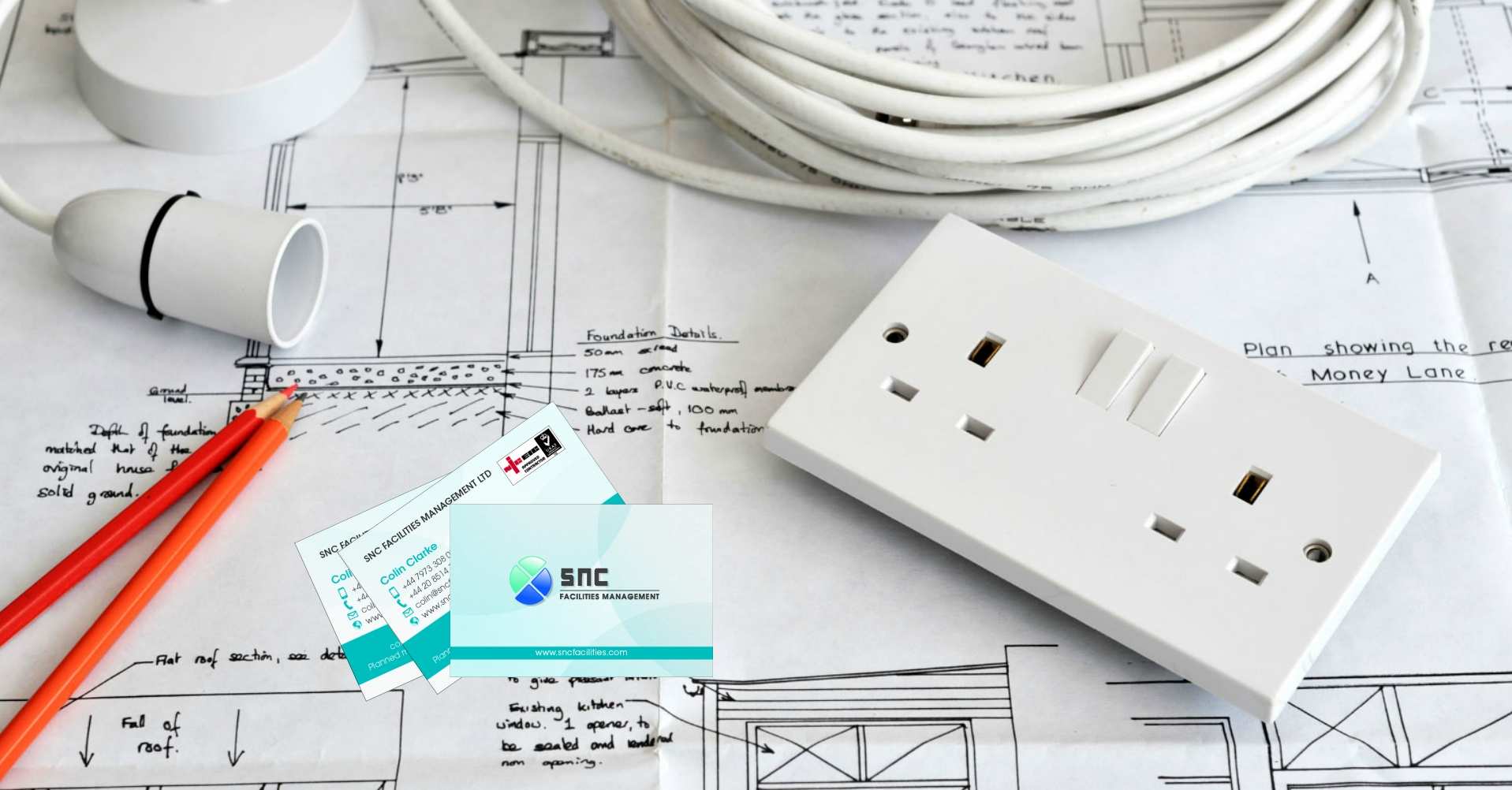 Ready To Talk To An Expert?
SNC Facilities staff are ready to receive your call
Why your business should invest in EV chargers
As the drive towards a greener future continues, electric vehicle chargers will become essential facilities.
Businesses that want to not just survive, but get ahead in this increasingly electric car environment have to keep up.
With EV charger incentives being offered by government and local councils, your businesses must take advantage of the opportunity to develop your own charging infrastructure for both employees and customers.
Whether you're a college, call centre, or a restaurant, installing EV chargers on your premises and offering charging facilities to your staff and customers shows your company is forward thinking and meeting the needs of those choosing to go green.
Presently, EV owners appear to have high levels of disposable income, making them potentially bigger-spenders when they visit your business.
However, as electric vehicles become more affordable they are likely to become the norm for everyone.
For those businesses that require a standalone or network of chargers to provide a revenue stream while attracting a wider range of customers, then our Smart chargers provide the flexibility to either provide restricted access for key employees or to charge the general public and others on a pay as you use format via a choice of Back Office Accountancy Platforms which are compatible with our chargers.
If you are a housing association, tenants who are electric vehicle owners will (quite reasonably), expect to be able to charge their car at their home.
As more and more people become EV owners, installing EV chargers can actively encourage environmentally-friendly actions among your employees, clients or tenants who have not yet 'gone green'.